Aqua Map Bahamas
Aqua Map Bahamas with Explorer® Charts is now available on the market for both iOS and Android users.
---

"After many tentatives we finally have been able to include these fantastic nautical charts in our Aqua Map product.
Few weeks ago, with the help of a good friend of us (Jeffrey Siegel), we have been able to get in touch with the Explorer® Charts manager and very quickly reached an agreement. Thanks to all the people who pushed us to to obtain this important result."
Giorgio Ghiggini (CEO)
---
This product covers the entire Bahamas archipelago plus Turk & Caicos islands.
Like with any other Aqua Map product you will be able to download only those chart tiles you need. Remove them to free space and re-download when necessary.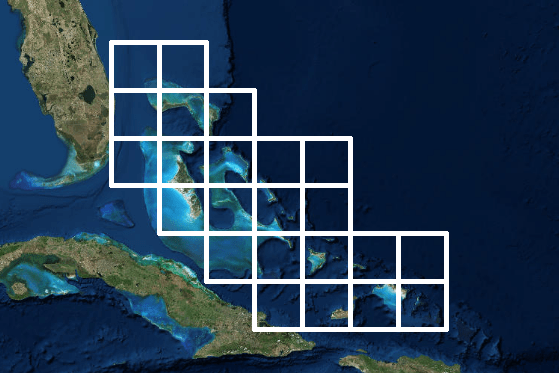 The three Explorer® Chartbooks (Near Bahamas, Exumas and Far Bahamas) all together merged into a seamless experience.
---
www.explorercharts.com
Explorer® Chartbooks
"The Explorer® Team has consistently provided the best navigational charts and cruising guide information with more research, more data, and more accuracy than any other source for cruising in the Bahamas."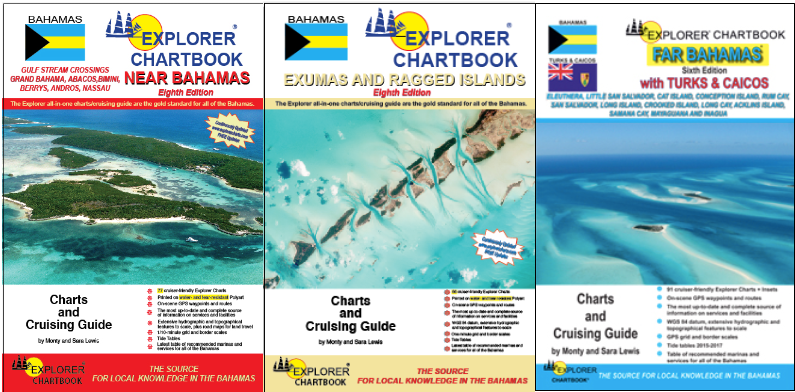 ---
Detailed routes and waypoints position to safely sail Florida-Bahamas-Florida and thru all the Bahamas islands.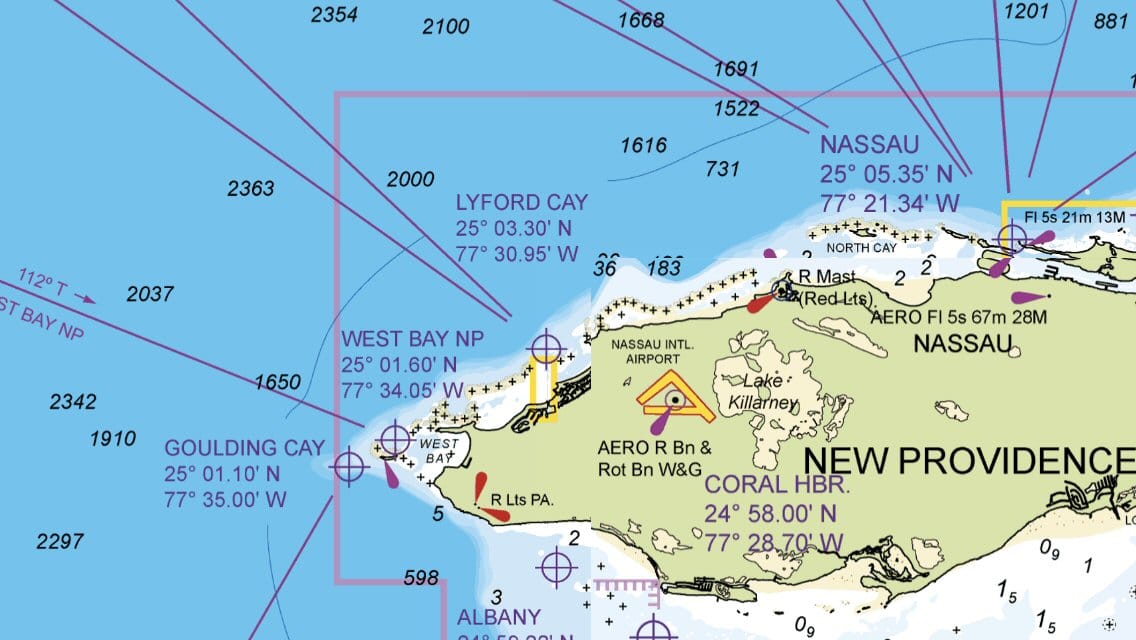 Shaded contours and detailed local notes to highlight most important information while sailing. We decided to leave the product in raster format to mantain all the nice coloring and shading of the well known Explorer® Chartbooks.
The end-user experience moving from the paper chart to the display and viceversa will be straight forward without the need to learn new symbols and depth colors.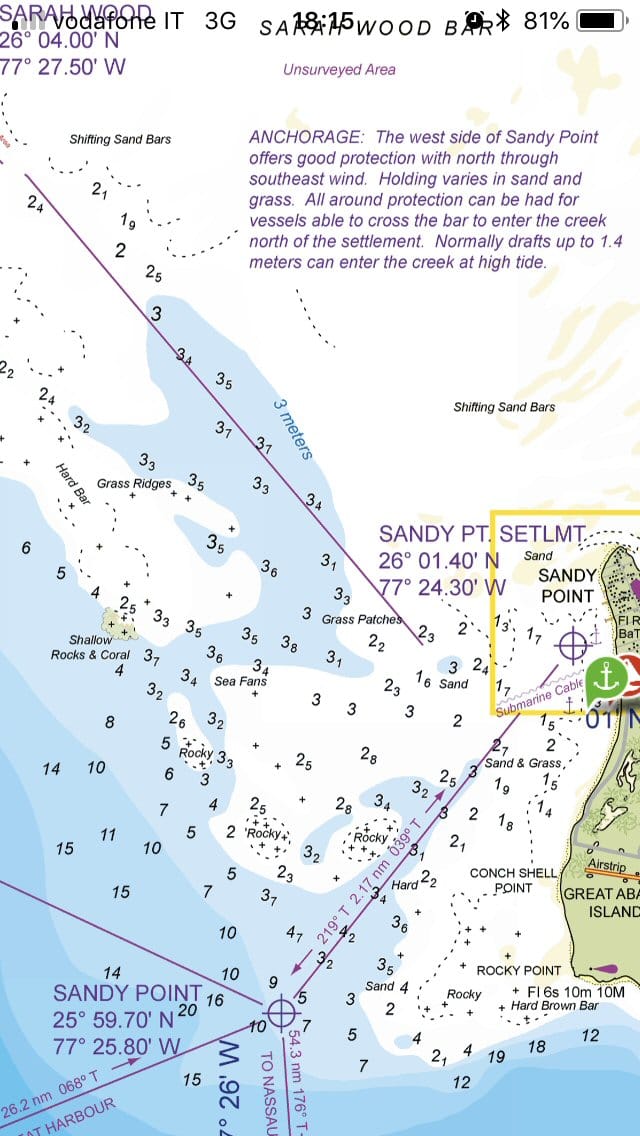 Click on the image below to enlarge the complete Explorer® legend of symbols and important general notes.