What's hot
---
New graphics engine (iOS only at the moment)
- Much faster charts rendering
- Free Map rotation
- Boat location at the bottom of the screen
- Perspective view
- Night mode


---

---


Welcome to the new Aqua Map

Master

!
Aqua Map

Master

(now available also for Android except for the Route Explorer function) is the container for all the new and future advanced navigation features that will be implemented for the Aqua Map product.

External devices integration through the NMEA and Signal-K, AIS, Route Explorer and the USACE Surveys service are the first group of Aqua Map

Master

features for the 2019 season.
---
Aqua Map further consolidation
After 5 years of continuous growt, we felt the need to consolidate our products. We had so many titles in our products list that several time the user get confused to select the best choice for his needs. Last year we drastically moved from over 160 apps to around 40.
Now we have only one App:
Aqua Map Marine & Lakes
.
---

"After many tentatives we finally have been able to include these fantastic nautical charts in our Aqua Map product. Few weeks ago, with the help of a good friend of us (Jeffrey Siegel), we have been able to get in touch with the Explorer® Charts manager and very quickly reached an agreement. Thanks to all the people who pushed us to to obtain this important result."
Giorgio Ghiggini (CEO)
---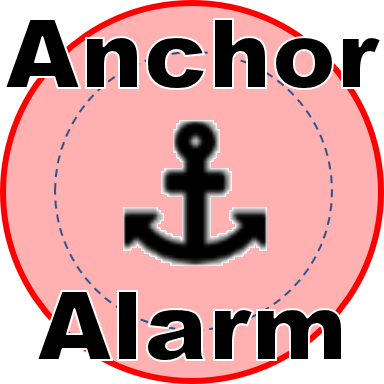 Anchor Alarm
The Anchor Alarm function will check, in realtime, your GPS position against your anchor position previously defined. An acoustic and visual alarm will run once your GPS position is out of the preferred range.
---